At EFG Foodservice we understand that there is no "one size fits all". As such we assign each of our customers to an experienced account manager to work closely with them to tailor our service to their specific needs.
Through this partnership we are able to support you in meeting your business objectives, food requirements and help you to deliver the perfect dish every time. Please select the industry type that most closely matches yours for some examples of ways in which we support our customers in these areas.
Find out what we can offer your business
We have over 100 years of experience in foodservice and have worked closely with customers from all industries at varying stages of their business's life. For example, we have helped to establish numerous new ventures and chains in London from their first opening through to expanding nationally. We also continually help well established businesses refresh their menus, find alternative products or meet their new costings targets.
Your EFG Foodservice team are here to offer support with all aspects of your business, be that menu planning, recipes, allergen information, catering to specific dietary requirements, product sourcing, ordering and delivery flexibility to name a few. We would welcome the opportunity to discuss your specific requirements and find out what we can do for you. Get in touch today.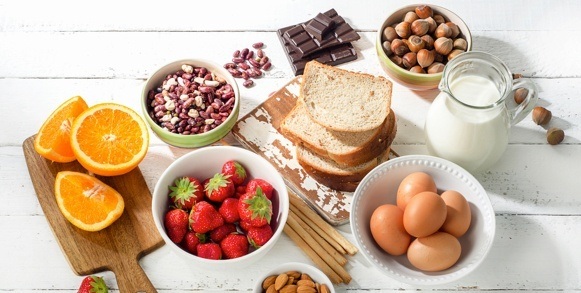 Get in touch today
Also of interest
If you are considering moving your business to us you may also wish to find out a bit more about us and the products we stock. You can find the links to these pages below