Belgique
Cafes & Coffee Shops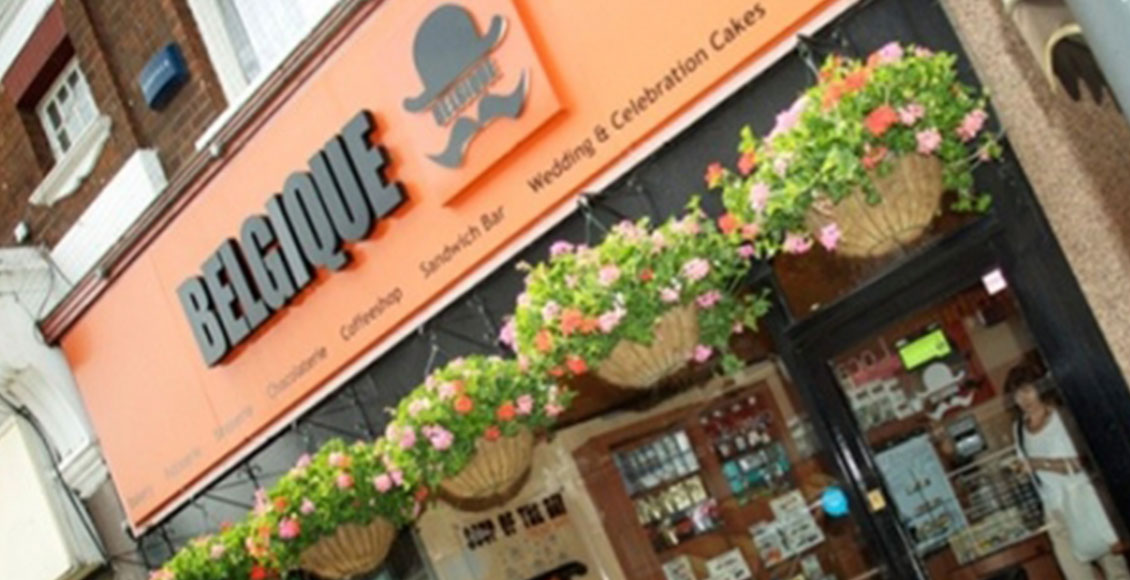 Belgique's cafes offer gourmet Belgian cuisine in a warm and welcoming environment. Focusing on quality ingredients, tradition and craftsmanship they offer a wide range of patisserie, sandwiches and light lunches to enjoy in or takeaway. We have been working with Belgique since 2013 and have found numerous ways we can support them in their daily business. For example, we hold stock of a product they purchase from Belgium but do not have space to store in their own facilities. We also recently introduced them to a new product we stock, offering suggestions for how it could be used to create numerous dishes and beverages ensuring they could get maximum value and usage out of this versatile product.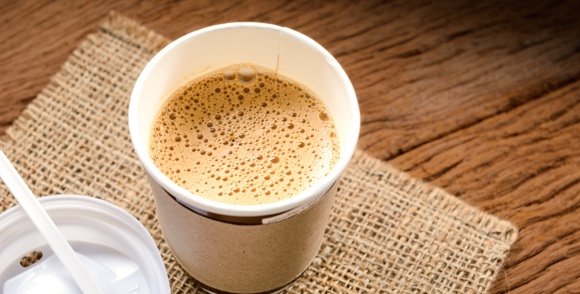 We source new products when they update their menus
Additionally we source new products when they update their menus, we have even accompanied them on a trip to Belgium to gain a better understanding of the products they needed and to facilitate sourcing them from their preferred suppliers. As such we were able to import the exact products their menus required at the time, helping them to stay authentic to the Belgium spirit of their cafes.